What's in it for you
💪 Impact & Ownership​
We make sure that everyone is working on high impact projects - your work will directly impact FireJet's revenue and growth. For example, we had an intern that helped us implement Figma Dev mode compatability into our Figma plugin. The month after we received a 3x increase in revenue.
Our decisions are guided by data and customer feedback - we are open to all ideas that will add value to our customers.
You will also work closely with the founders, not just in your area of expertise, as well as in product and business stuff. Expect an all rounded learning experience in a startup environment.
☕ Culture​
We move fast - We built FireJet in one week. We built ContenX in one weekend.
This is not because we burn midnight oil - it is because we focus on speed.
We don't choose fancy tech stacks - our software is challenging enough as it is
We perform e2e tests rather than unit tests as a startup
⚖️ Work life balance​
We only expect you to work from 9am - 5pm, or any offset from that (For example stephen works around 1pm to 9pm)
We also explicitly tell our employees to stop work outside of office hours even if they want to.
Only the founders are expected to work outside those hours, and if you are asked to work those hours, you will be well compensated for it.
We have 4 weekdays of work-from-home, and 1 weekday in office to discuss, help one another, and sync up.
⚡Challenging Problems​
Expect to tackle all aspects of software engineering, including
Algorithms
Generative AI
Dev Ops
Optimisation stuff
Even though ContenX is a simple CRUD app, we are committed to ensuring it runs smoothly and efficiently for our users. This commitment presents interesting challenges to learn from.
💰 Bootstrapped​
We have not raised investor money (yet). Right now all of our revenue comes from the end user.
We are focused on our users, as well as our personal vision, that you can shape as a part of the team
🏢 Office​
Our office is currently located within Singapore University of Technology and Design (SUTD) at 8 Somapah Rd, Singapore 487372.
👯‍♂️ Founders​
Philip's the CEO/CTO. Stephen's the CPO. We are both technical founders.
Final decisions for tech falls on Philip while for product it's Stephen. As for business decisions, we make them together.
Our team is more stable than the average software dependency - we've been close friends for 6 years and we are still not tired of each other.
You can check out our full experiences here:
🖼️ Photo dump​
Our first official intern, Sean.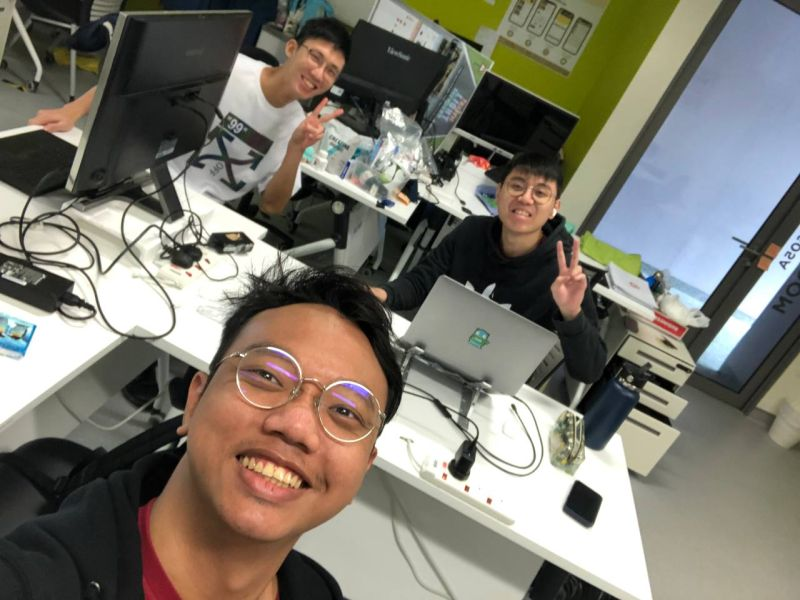 Our second intern, Tho.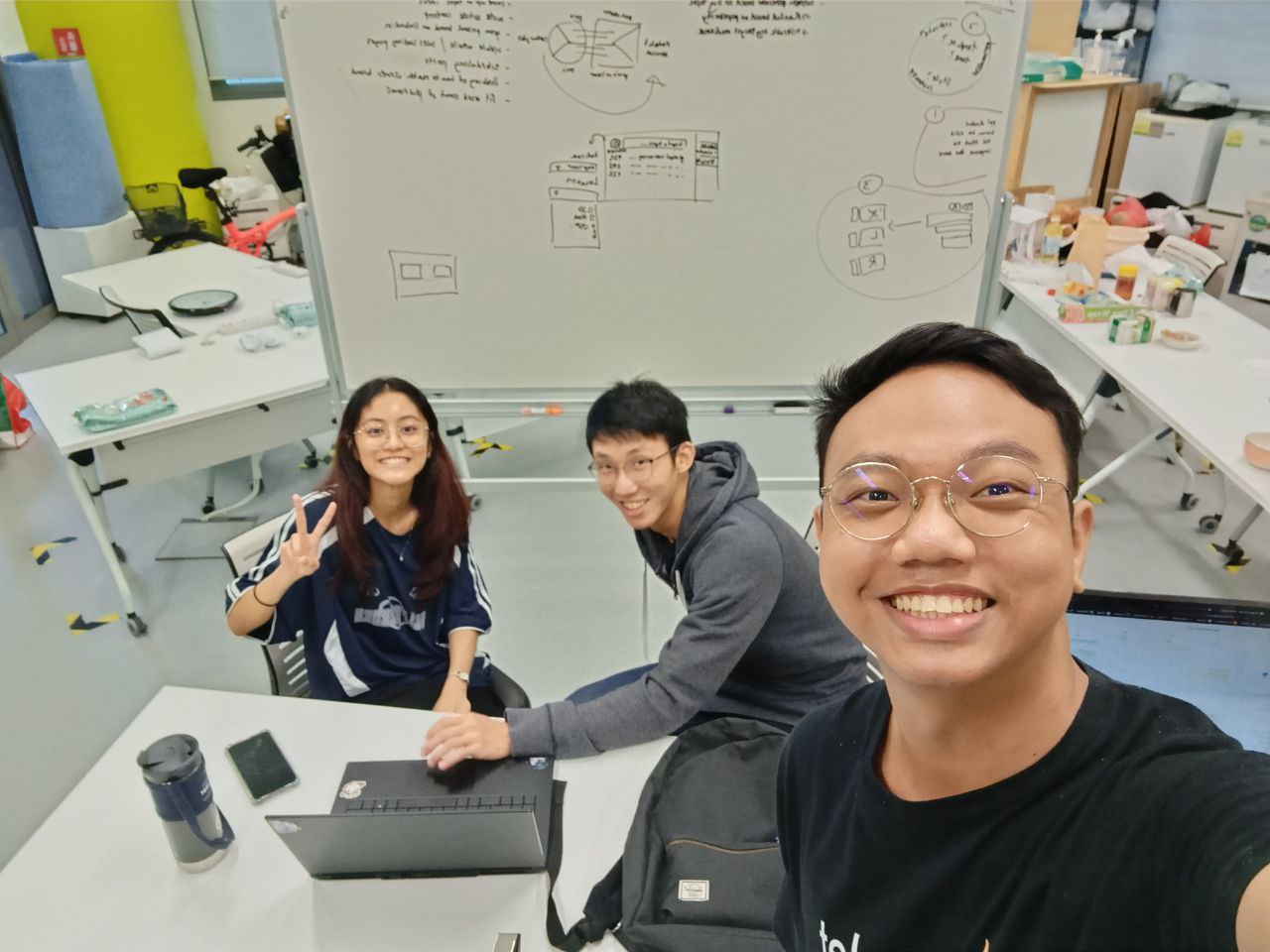 Us celeberating our 5k MRR (Monthly Recurring Revenue) milestone by eating crabs